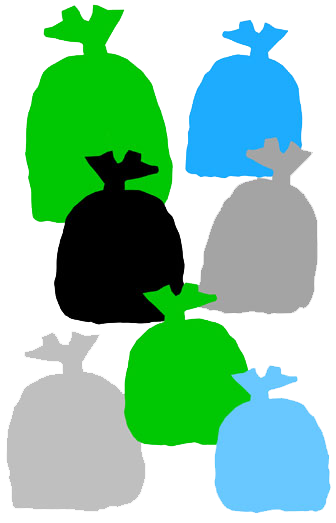 Retail/Checkout Bag Recyclable Medium - Ecobags - Pack 100
We are open for business during Covid lockdown 4 as an essential service.
Place your order or send an enquiry and we will respond as soon as we can.
With the plastic bag ban in effect from July 1st, Ecobags compliant retail bags are more sustainable than single use thin plastic bags. Thickness is 70 microns and made from LDPE, comes in small, medium and large.

These reusable plastic bags, compliant with government legislations, means they can be reused several times, then recycled to support a circular economy.

Size : 37cm(w) X 42.5cm(h)

REDUCE RELOVE RECYCLE
View your shopping basket or browse other items.
Other products you might be interested in