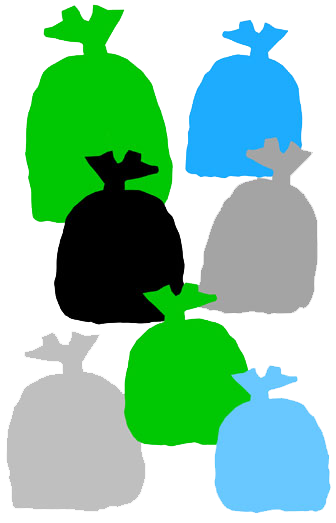 Degradable/Biodegradable
 Purchases can be made on-line using Visa or Mastercard through PayPal (you do not need an account), direct debit or cheque. If you are a business and would like to open an account please download an account application form and send back to us.
Freight is charged by weight, indicitive costs per carton are: Auckland $6.00, Whangarei to Hamilton $10.50, North Island $14.00, South Island $16.00 + GST, Rural charges are extra.
Degradable/Biodegradable rubbish bags
Barista bags and Coffee Dump bags for coffee grinds

Degradable Rubbish bags in a dispenser box

Degradable Dog Waste Poop Bags

Degradable Kitchen Tidy Rubbish Bags

Degradable Ofice Bin Liners

Degradable refuse rubbish bags for waste disposal

Degradable Wheelie Bin Rubbish Bags.