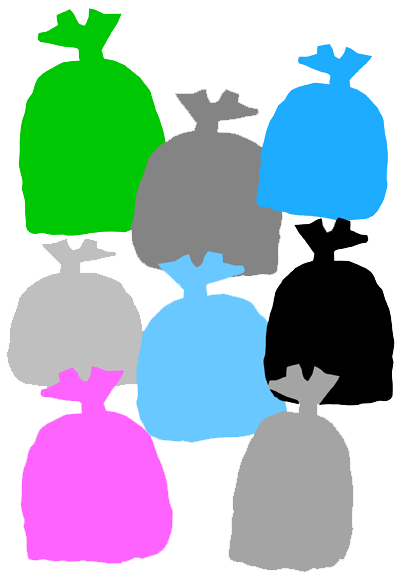 Rubbish Bags (Insinc Products Ltd)
Rubbish Bags, Office Bin Liners, Kitchen Tidy Liners, Singlet Bags, Refuse Bags.
Rubbish Bags come in many different shapes and sizes. Are you looking for a standard rubbish bag, a degradable bag or biodegradable bag? What thickness/micron do you need? Choosing the right rubbish bag for your situation can be difficult so we have tried to make this website as easy as possible. If you need help don't hesitate to email or phone us on 0508 INSINC (467 462).
Degradable bags means the plastic has an additive in it which breaks down the bag over time. Environmental factors such as water, light and heat have a direct impact on how quickly the bags break down.
Biodegradable bags are made from plant based materials and will completely disappear over time in the right conditions. These bags are generally compostable.
This website showcases our range of rubbish bags - we also have a full range of cleaning and hygiene products including a large range of environmentally friendly options available. Please see the website links below:
cafesupplies.co.nz
insincproducts.co.nz
environmentallyfriendly.co.nz
toiletpapersupplies.co.nz
handsanitiser.co.nz
disposablegloves.co.nz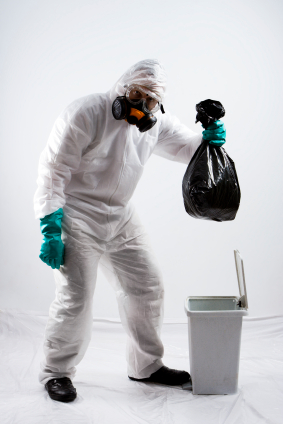 This article from Plastics NZ answers many questions about the advantages and disadvantages of Plastic, Degradable Plastic and Biodegradable Plastic products. http://www.plastics.org.nz/documents/PNZ%20FAQs.pdf