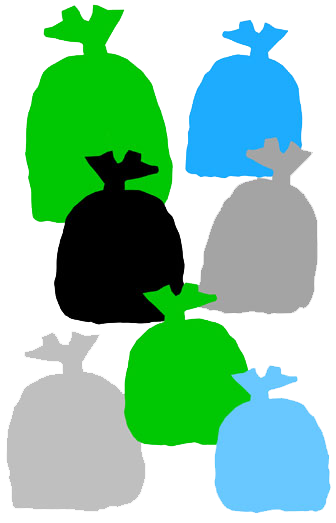 Meeting your everyday rubbish bag requirements without compromising your health of the environment.
There are many options available for bags, ranging from kitchen tidy bags, to wheelie bin bags, reusable bags to disposable bags. We have an extensive range of compostable, degradable and plastic bags. We can help you choose the best for your New Zealand business.
Check out our easy chart to help you find the right bag size you require.
We focus on helpfulness, cost effectiveness – and where it's sensible we will recommend a environmentally sensitive option.
Place the products you need in our shopping cart, complete the purchase process and receive efficient and friendly service from our dedicated staff.
If you have any queries we are very happy to receive your email or call. Please do not hesitate – we love to be as helpful as possible.