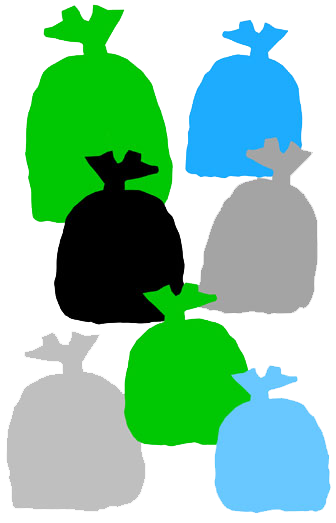 Produce Bags 1kg 200x300 - Pack 250
We are open for business during Covid lockdown 4 as an essential service.
Place your order or send an enquiry and we will respond as soon as we can.
Clear Plastic Bag much like the poly bags except has breathing holes for produce
30 micron, 1kg. Pack 250.
Regular