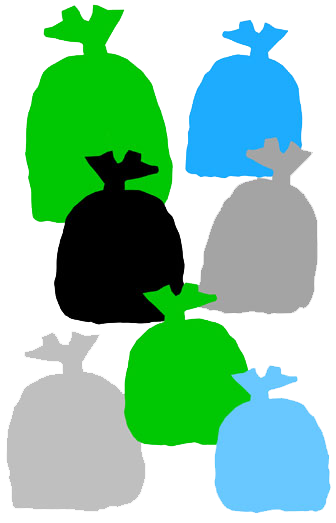 Emperor Burger Bag 165W x 245Hmm (50mm gusset) - UniPak
We are open for business during Covid lockdown 4 as an essential service.
Place your order or send an enquiry and we will respond as soon as we can.
Our new Emperor bag designs have been produced to match our Emperor Single Wall Cups . These fresh new designs can provide a coordinated look and feel to food service packaging and your brand image.
Regular