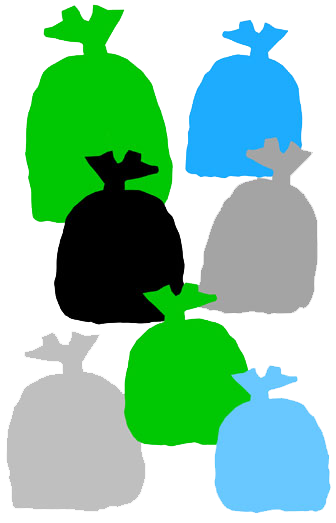 Twisted Handle Paper Bags Accessory (150+80)x210 - Ecobags
We are open for business during Covid lockdown 4 as an essential service.
Place your order or send an enquiry and we will respond as soon as we can.
Accessory size Twisted Handle Bags.

Our accessories paper bag is suitable for holding smaller items. Our paper bags are 100% recyclable and compostable using recycled paper from sustainable sourced forests.

Size : 15cm(w) + 8cm(g) X 21cm(h)

Carton 400
Sustainable
Are your paper bags Recyclable and Biodegradable?
Yes they are 100% recyclable & compostable and for our printed Kraft paper bags, they are printed using non-toxic water-based inks
Are your kraft paper bags sourced from sustainable forests?
Yes, the factory producing our paper bags are certified for FSC

Are they made from recycled paper?
The paper bags we supply are 60~80% recycled Kraft paper and 20% virgin content. The reason 20% is virgin paper, is that it's required to make the bags stronger.