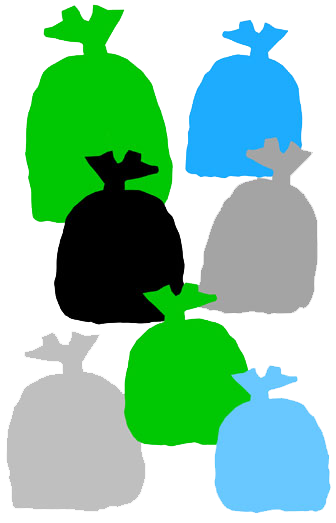 Natureflex #4 Cellophane Bags Carton 1000
We are closed from midday 23rd December and re-opening on the 11th January. We will be checking emails during this period and can process urgent orders. We hope you have a safe and happy holiday season!
Natureflex #4 Cellophane Bags 19 micron. 75x35x195mm

100% Biodegradable and Compostable

Carton 1000
Natureflex is a natural, eco friendly film. It has a great Gas/Aroma Barrier but a low Oxygen + Moisture Barrier, so will not keep products fresh for an extended length of time. Cellophane is ideal for fast moving goods, products that don't require a long shelf life or non-food items. Can be used in a pie warmer or low oven heat. Natureflex is 100% biodegradable and compostable.