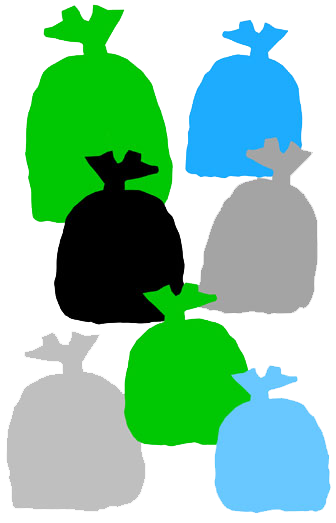 Natureflex Super Roll Cellophane Bags 125x60x330mm
We are open for business during Covid lockdown 4 as an essential service.
Place your order or send an enquiry and we will respond as soon as we can.
Natureflex Super Roll Cellophane Bags 19 micron 125x60x330mm

100% Biodegradable and Compostable

Carton 1000
Eco-Friendly
Natureflex is a natural, eco friendly film. It has a great Gas/Aroma Barrier but a low Oxygen + Moisture Barrier, so will not keep products fresh for an extended length of time. Cellophane is ideal for fast moving goods, products that don't require a long shelf life or non-food items. Can be used in a pie warmer or low oven heat. Natureflex is 100% biodegradable and compostable.