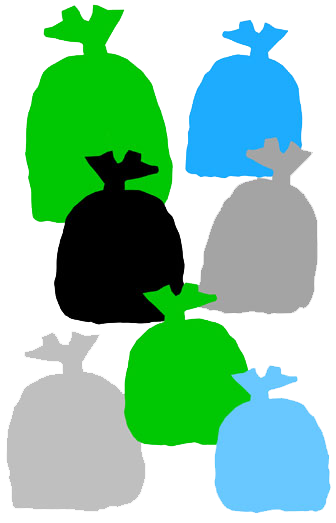 Jute Small Natural Bag- Ecobags
Size: 25cm(w) X 28cm(h) X 10cm(g)

Colour: Natural

Need a small bag for your iPad, lunch, or for a book or two? How about one that's just the right size for a gift and a card? Our Jute Small Natural Bag is the one for you. This A4-sized Jute is a smaller version of our #1 seller, the Supermarket Shopper Bag (EJ-609), and is comparable to our Non-Woven Tote (EW-118) but with piles more class and oomph!

Jute is a strong natural fiber that is 100% biodegradable and reusable.