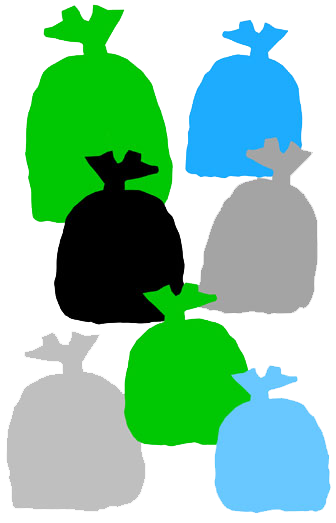 Tote with Gusset Book Bag Black - Ecobags
This Library book bag is spacious and strong to carry the books from the Library. Cross Stitched handles and strong fabric this is an ideal bag for carrying your books.

Size: 450mm(w) + 140mm(g) x 400mm(h)

Non-Woven Polypropylene (NWPP) is man-made and manufactured using light-weight polymers. The end-product is immensely strong and durable, and the fabric is economical enough to produce reusable bags that replace single-use plastic bags. Our Non-Woven bags can be screen printed and take heat transfer prints.