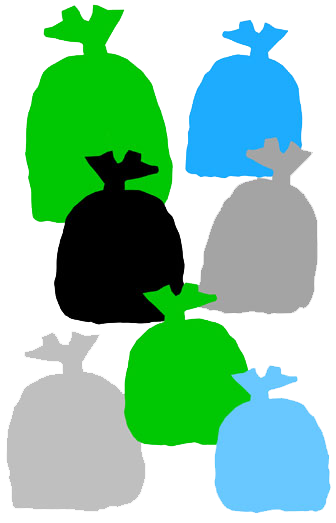 Tote with Gusset - YELLOW - Ecobags
Size: 350mm(w) + 90mm(g) x 400mm(h)

Colour: Yellow

Non-Woven Polypropylene (NWPP) is man-made and manufactured using light-weight polymers. The end-product is immensely strong and durable, and the fabric is economical enough to produce reusable bags that replace single-use plastic bags. Our Non-Woven bags can be screen printed and take heat transfer prints.