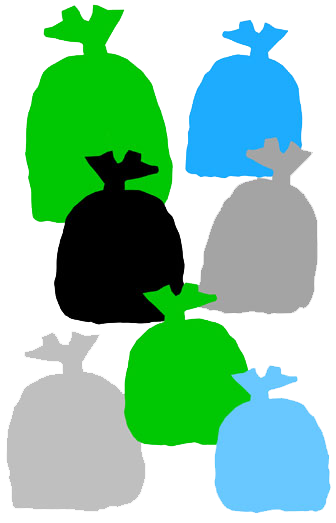 Small Grocer Bag - RED - Ecobags
We are closed from midday 23rd December and re-opening on the 11th January. We will be checking emails during this period and can process urgent orders. We hope you have a safe and happy holiday season!
Size: 320mm(w) + 230mm(g) x 305mm(h)

Colour: Red

Our Grocery Bags are an economical reusable option that replaces single-use plastic bags. They can be screen printed and take heat transfer prints. They come with a generous gusset to hold large amounts of groceries and made with Polypropylene and extra stitching they are strong and durable. They come with a base insert to hold the shape and give support.