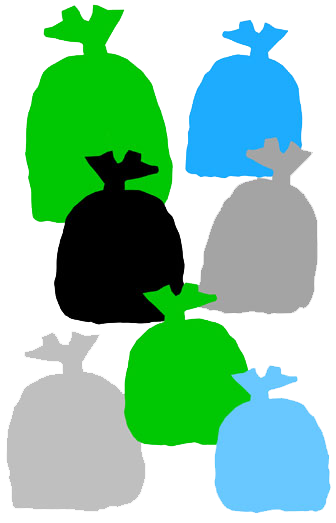 Drawstring Unlaminated Natural - Ecobags
Size: 24cm(w) X 29cm(h)

Colour: Natural

Dash out to the local farmers market with this beauty. Great for toting your fruits and veggies in a more heavy-duty, upgraded drawstring bag than the one from our calico range. Natural, convenient and planet-friendly. What more could you ask for in a bag?

Jute is a strong natural fiber that is 100% biodegradable and reusable.