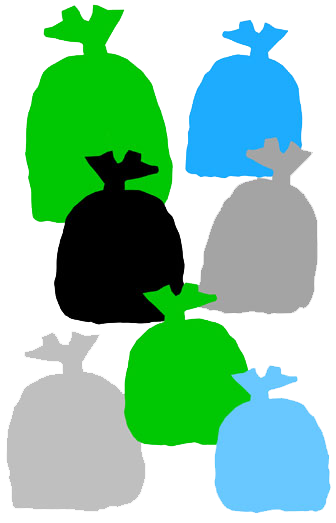 Promotional Unlaminated Natural Bag - Ecobags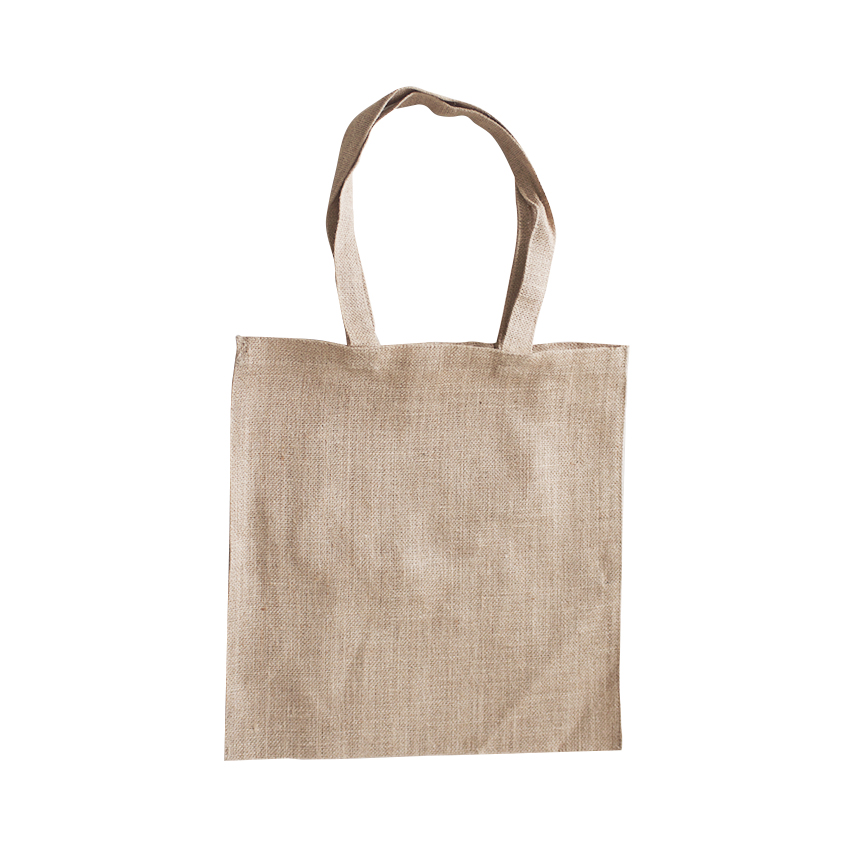 Size: 35.5cm(w) X 41cm(h)

Colour: Natural

Welcome to our 'classy' Promo Bag. Jute is an excellent upgraded version of our canvas, cotton, and non-woven promotional options. The Promotional Bag is a great retail store give-away, and perfect for trade shows and conferences. Being the most economical bag in our planet-friendly jute range, this one will definitely grab your attention. It's got ours!

Jute is a strong natural fiber that is 100% biodegradable and reusable.
Eco-Friendly