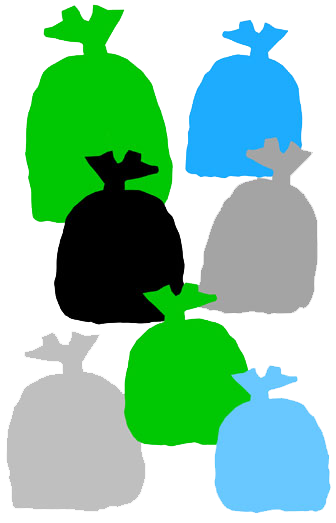 Shopper Bag Laminate Natural - Ecobags
Size: 42cm(w) X 32cm(h) X 20cm(g)
Colour: Natural

Our Shopper Bag is definitely a must-have. The Shopper is laminated with a very thin film of plastic, which is heat-sealed to the inside, to protect it and everything else from those untimely breaks and spills. Another beauty of this one is its generous gusset, which enhances its ability to stand up by itself. It's a great choice for your groceries, shopping, and the all-around 'anything' bag for those days you just want it to stay open.

Our Jute Shopper is the second most popular bag in this range'and guess what? You can get it in black too! Just in case you don't want it laminated, it's available 'natural' on special orders of 500.

Jute is a strong natural fiber that is 100% biodegradable and reusable.