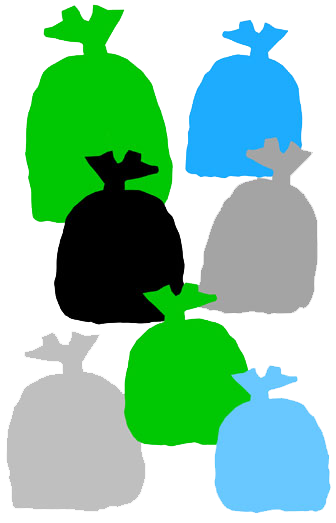 Calico Backpack - Ecobags
Size: 36cm(w) x 46cm(h)

Colour: Natural

Students love this bag! Our cotton Backpack is perfect for hands-free commutes to the bus or across campus, carrying everything from your lunch, gym clothes, books, to anything you just can't do without for the day.

100% Biodegradable and Reusable calico cotton bag manufactured in our SEDEX certified facility.