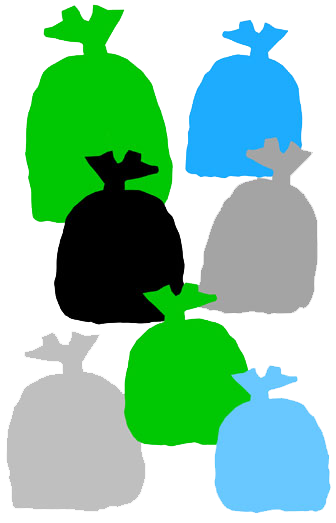 Small Drawstring Bag - Ecobags
All couriers are experiencing delays with delivering orders due to Covid restrictions and staff self-isolating.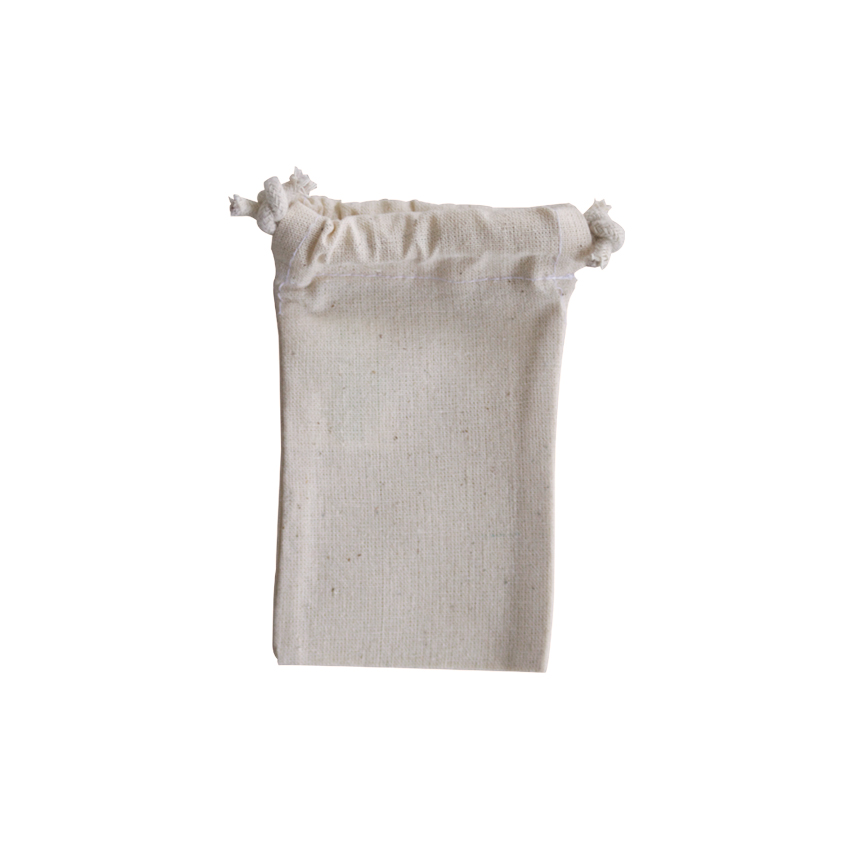 Size: 85mm(w) x 120mm(h)

MOQ: 80

Colour: Natural

What a stylish way to present anything small! This little cutie is great for soaps, cosmetics, jewellery, small lingerie, your businesses special Christmas fudge, and' well you fill in the rest!

(Our confession: Shhhhh' this one is one of our favourites right now.)

100% Biodegradable and Reusable calico cotton bag manufactured in our SEDEX certified facility.
Eco-Friendly