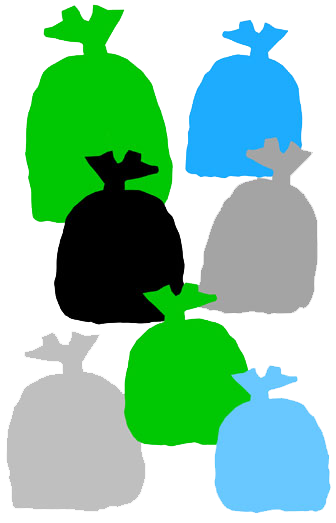 Small Drawstring Bag - Ecobags
We are closed from midday 23rd December and re-opening on the 11th January. We will be checking emails during this period and can process urgent orders. We hope you have a safe and happy holiday season!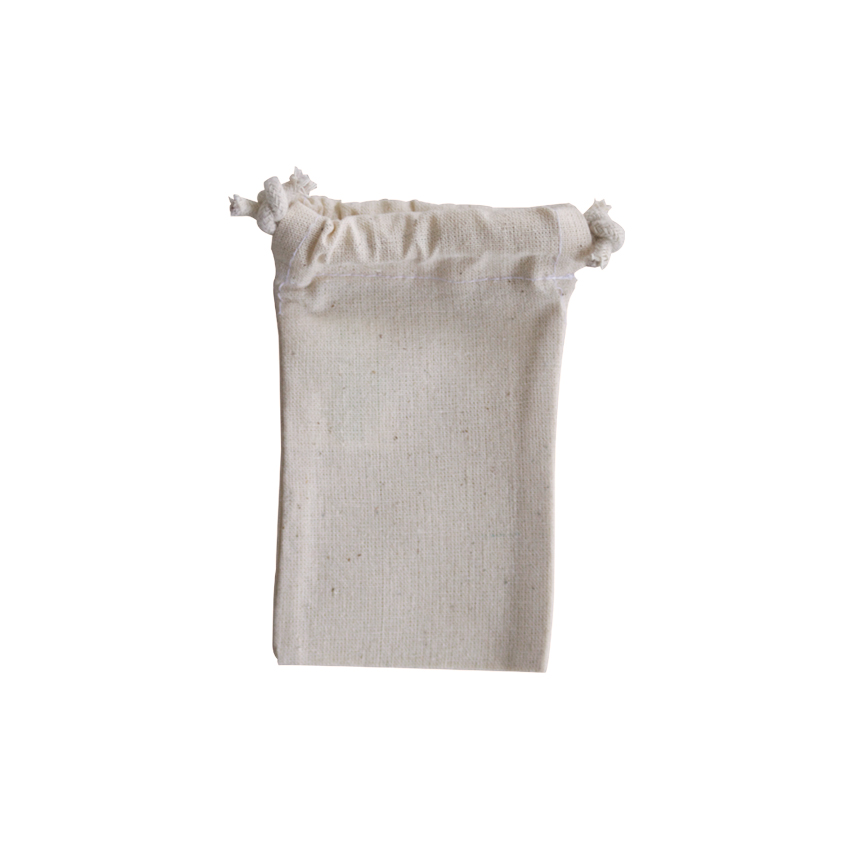 Size: 85mm(w) x 120mm(h)

MOQ: 200

Colour: Natural

What a stylish way to present anything small! This little cutie is great for soaps, cosmetics, jewellery, small lingerie, your businesses special Christmas fudge, and' well you fill in the rest!

(Our confession: Shhhhh' this one is one of our favourites right now.)

100% Biodegradable and Reusable calico cotton bag manufactured in our SEDEX certified facility.