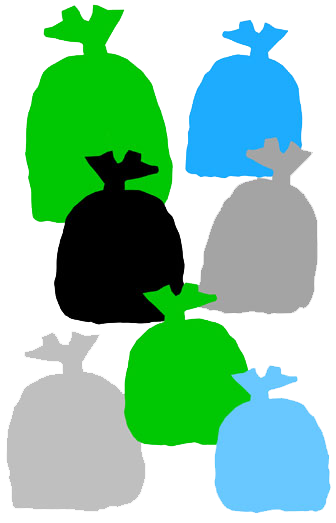 Promotional Bag Black - Ecobags
Size: 37cm(w) X 41cm(h)
Colour: Black

This is our star! Our Promotional Bag comes in its natural state or a range of different colours, and is our most economical bag option for fundraising, promotional giveaways, birthday parties, or those things not requiring too much space. With your imagination, the sky's the limit for these beauties.

Available in natural and white in stock. Custom dyed colours available for minimum order quantity of 1000 pcs. Manufactured in eithically certified SEDEX facility.