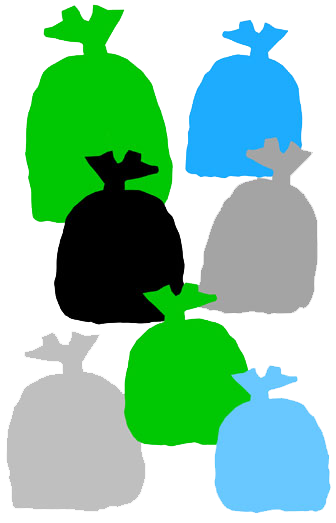 Tote with Gusset Bag - Ecobags
Size: 38cm(w) X 36cm(h) X 10 cm(g)
Colour: Natural
140 gsm calico bag with overlocked seams and cross stitched handles for extra strength.

Our Tote with Gusset bag is the second most popular bag in our calico range, next to our Promotional Bag. This provides additional space, making this suitable for shopping, for a quick run to the gym, or for toting the togs and towel to the beach.
Manufactured ethically at SEDEX certified factory.

100% Biodegradable and reusable bag.