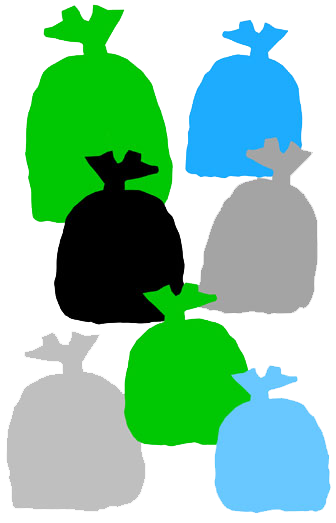 Maxi-Grip Clickseal Bag 75x130mm
All couriers are experiencing delays with delivering orders due to Covid restrictions and staff self-isolating.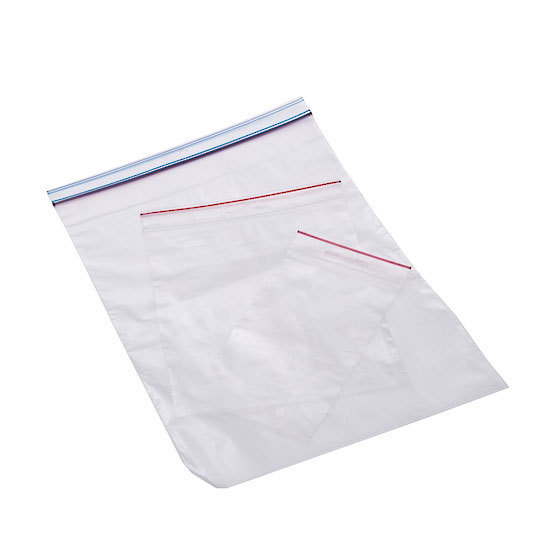 Maxi-Grip Bags are perfect for:

- Keeping food fresher, for longer
- Ideal for pre-cut meats, salad
- High quality seal closure guaranteed

The Maxi-Grip range of click seal bags boasts excellent clarity and a serrated seal edge that provides a 'click' to confirm the seal has taken place.

Great for keeping food fresh and presenting sweets and lollies for point of sale, as well as many industrial applications.
Recyclable