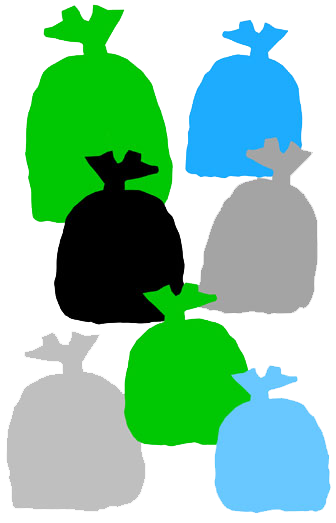 Dog Waste Bags - BioBags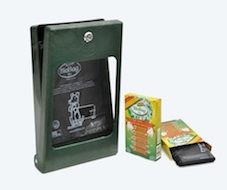 BioBag Dog Waste Bags do not contain any polyethylene-based
ingredients.
They are as natural as dog waste and decompose within 40 days in a well-functioning composting environment.

By comparison, it takes more than 100 years for normal plastic bags to decompose.

The logical solution is to use BioBag Dog Waste Bags, which are fully Compostable and Biodegradable Bags.

Dispenser available for outdoor use in parks etc

Carton holds 12 boxes of 50 bags (600) $73.23.

Individual Box holds 50 bags $10.61.