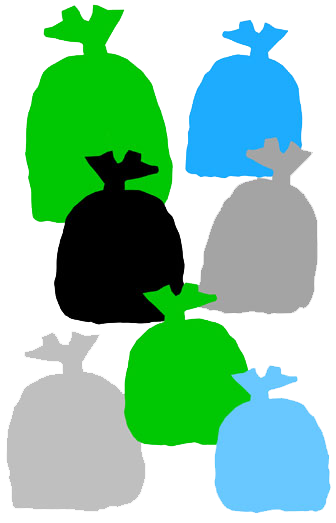 Dog Waste Bags Rolls Degradable - Earth Rated Ecobags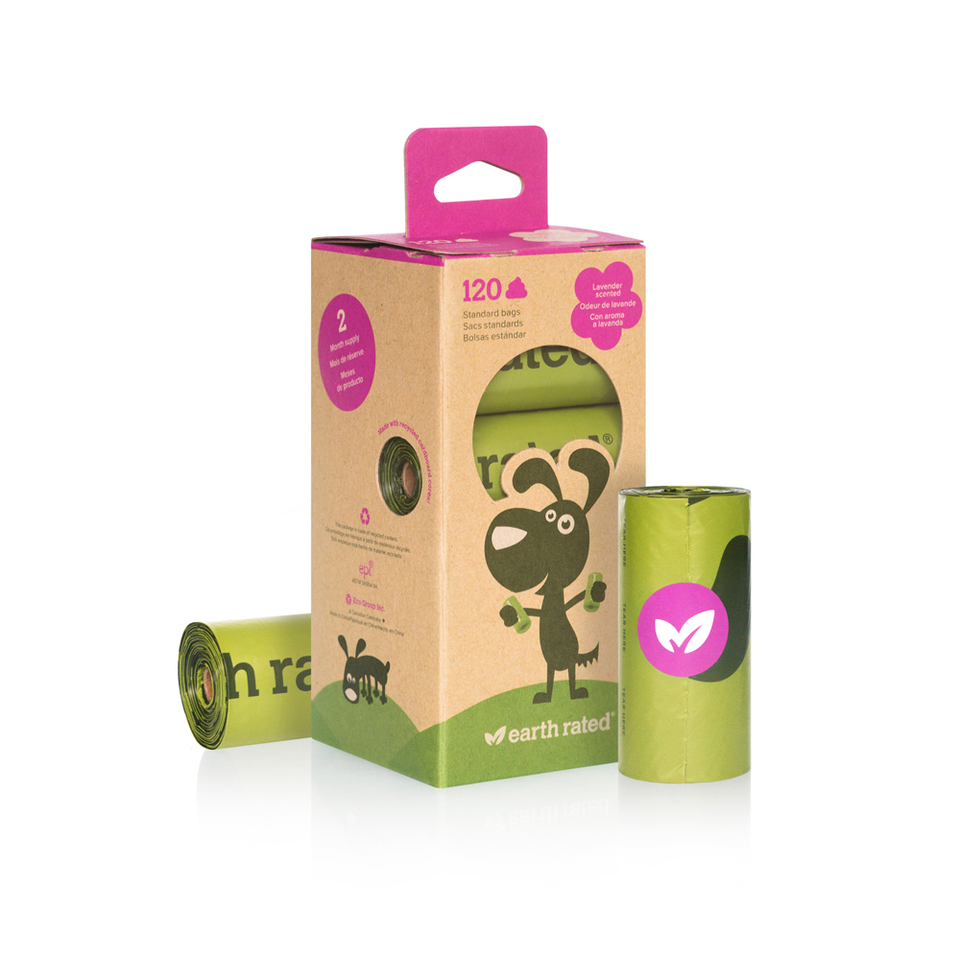 Dog Poop Bags Degradable from Earth Rated Ecobags. Lavender scented sturdy bags. Use with Green Dispenser.

Refill pack of lavender-scented degradable dog poop bags which can be used on their own or with our cute green dispenser. These bags are easy to open and detach from the roll, while still being extra thick and tough!

Earth Rated® green-coloured dog waste bags contain an additive that allows them to break down, unlike traditional plastic bags.

Box holds 8 rolls of 15 bags (120bags).
Bundle of 12 boxes (1440 bags).
Mixed Eco/Regular