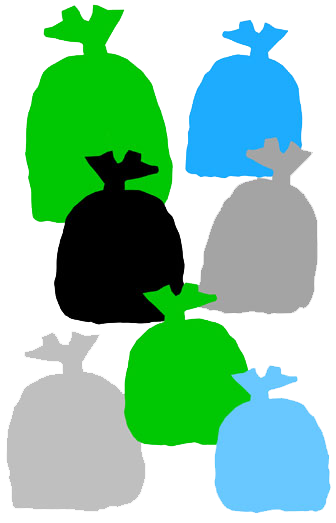 Dog Waste Bags Carry Container - Earth Rated Ecobags
We are open for business during Covid lockdown 4 as an essential service.
Place your order or send an enquiry and we will respond as soon as we can.
The cutest dispenser on the market is a convenient holder for our Earth Rated® dog waste bags (or other brands, should someone dare). Our adjustable strap can be sized to fit any leash format and a convenient hook on the back holds your used bags. Includes one (1) lavender-scented starter roll of 15 degradable bags.

Carton 12 dispensers.
Mixed Eco/Regular