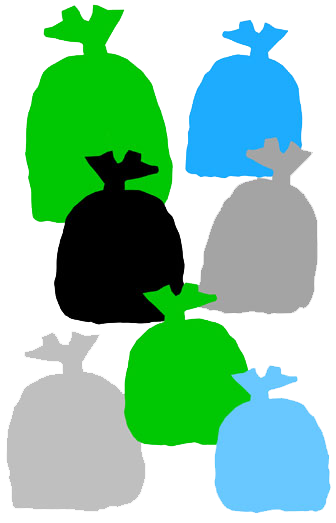 Max Air Bin for bench top composting - BioBags
We are open for business during Covid lockdown 4 as an essential service.
Place your order or send an enquiry and we will respond as soon as we can.
MaxAir Bin, the worlds best kitchen food scrap collection system, removes the yuck factor. Use with 8L certified compostable liner. Some of the practices we grew up with, such as disposing of our kitchen refuse with the general weekly waste collection, is harmful to our environment. Society is however realising what happens in landfills and the true value of the organic materials we have traditionally wasted. For most people collecting food scraps or putrescibles at home or in the workplace is very unpleasant. However the MaxAir system has overcome the yuk factor and has proven in many countries to be the world's leading user-friendly system for collecting food scraps and separating organic waste otherwise sent to land fill. This simple special bin is the key or link to many significant 'downstream' environmental benefits making collections even pleasant and planet friendly.

It consists of a small-ventilated bin with a unique BioBag liner made from starch based materi
Regular
View your shopping basket or browse other items.
Other products you might be interested in